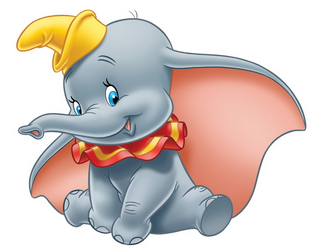 Dumbo
is the titular character and the main protagonist in the 1941 Disney film of the same name. Dumbo is a small elephant and the son of Mrs. Jumbo (which makes him the only boy elephant out of all the elephants seen in the movie). Dumbo is most famous for his giant floppy ears. He is usually a silent character (except in comics). After Sora's visit, he asks his mom to join the team, but had to stay.
Ad blocker interference detected!
Wikia is a free-to-use site that makes money from advertising. We have a modified experience for viewers using ad blockers

Wikia is not accessible if you've made further modifications. Remove the custom ad blocker rule(s) and the page will load as expected.