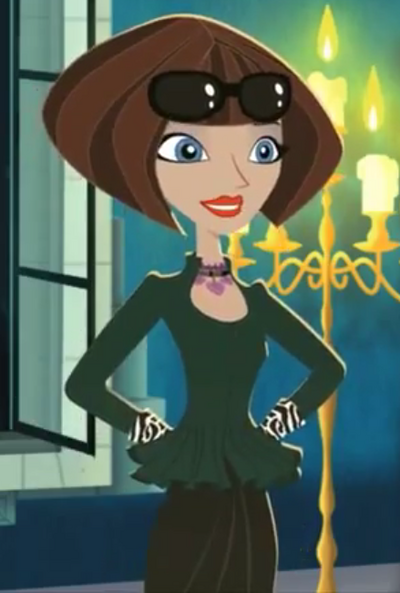 Headmistress Magika
 is in charge of
Bratzillaz Academy
. She made her Bratzillaz webisode debut in Welcome to the Academy.
Like all headmistresses, she can be strict and doesn't think twice about punishing a student if they don't follow the rules but she can also be very nice to students who follow the rules and try their best at the academy.
Appearance
Edit
She has pale skin with blue eyes and her hair is brown and high bob styled.
On Sora's Team
Edit
She becomes a member after Sora visits her world, and when he saved her school from the Heartless. She also has the whole school become members to unite all heroes and win against the enemies. She chose to join Sora on his journey when she realized there can be a school automatically built if Sora, and Riku approve and they did.
Ad blocker interference detected!
Wikia is a free-to-use site that makes money from advertising. We have a modified experience for viewers using ad blockers

Wikia is not accessible if you've made further modifications. Remove the custom ad blocker rule(s) and the page will load as expected.