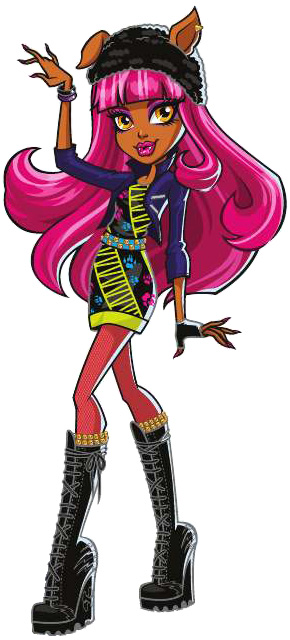 is the baby sister in the Wolf family, behind Clawdeen Wolf and Clawd Wolf. She first appeared in the "Monster High" Halloween television special, Fright On! Somewhat nosy, Howleen is just trying to find her purpose in life and does her best to stand out, especially growing up with so many siblings. On Sora's team, whenever they're about to go on missions, she always sneaks to join them to prove she's not a baby anymore.
Ad blocker interference detected!
Wikia is a free-to-use site that makes money from advertising. We have a modified experience for viewers using ad blockers

Wikia is not accessible if you've made further modifications. Remove the custom ad blocker rule(s) and the page will load as expected.